Share It! is a captivating 7-level primary course that helps students develop the language and skills needed to become confident users of English.
Share It! gives teachers all the tools they need to create a positive classroom environment, focusing on the values of respect, kindness and responsibility, which together promote a culture of safety and integrity.
7-level course for primary school
Suitable for 6- to 12-year-olds
Take students from CEFR: Pre A1 to A2
How does Share It! help your young learners?

Creates a positive classroom
by promoting a culture of integrity and safety.

Gets students speaking with easy-to-manage activities
using contextualized presentations, video animations, and controlled practice.

Engages with real-world content
through relevant texts, CLIL lessons, and collaborative projects.

Supports and helps teachers
by developing classroom management strategies and teaching skills.

Motivates students with Navio
through gamified language practice.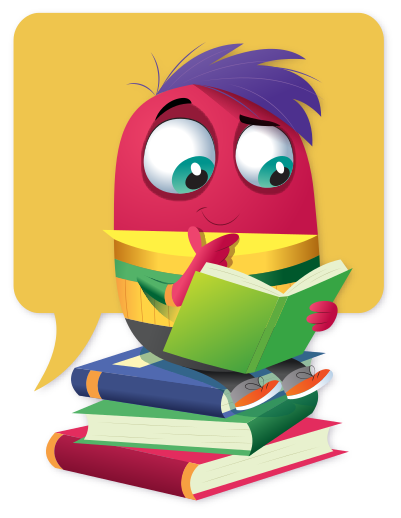 "The Share It! programme is underpinned by, and comprehensively utilises research from cognitive and educational psychology to help students develop a Growth Mindset and improve their spirit whilst learning English as a foreign language."
Share It! is all about making lesson preparation easy for you. The Teacher Edition is designed to help you set up and teach your lessons all together and provides useful tips in every lesson to develop classroom management and teaching skills.