Better thinking and confident communication transforms lives
SPEAK YOUR MIND
SPEAK YOUR MIND is a new 6-level general English course for young adults that develops confident communication and helps students think and process information more effectively. It equips them with the skills not just to survive, but to thrive and achieve their goals in life.
6-level general English course for young adults
Takes students from CEFR: Pre-A1 to B2+
Learn about Speak Your Mind

How can Speak your Mind help your students?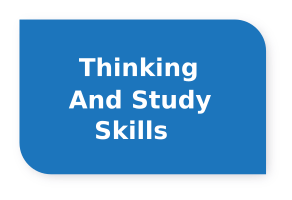 SPEAK YOUR MIND encourages students to consider other points of view before expressing their own ideas
to real-life issues.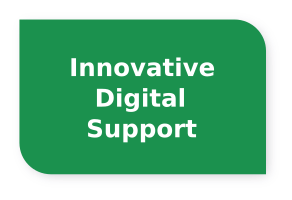 The course provides teachers and students with user friendly digital solutions to make their work or learning easy, accessible and engaging.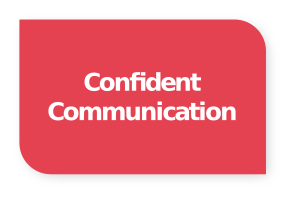 The course provides students with confident communication strategies helping them express their own opinions clearly and competently in a
variety of situations.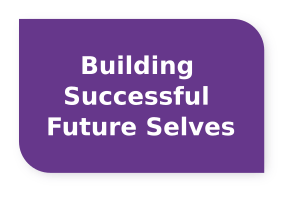 SPEAK YOUR MIND inspires and stimulates students' curiosity and motivates them to build their future careers.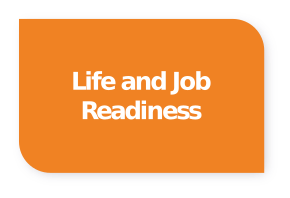 It also connects language learning with real life to equip students with language and skills needed in academic and professional future.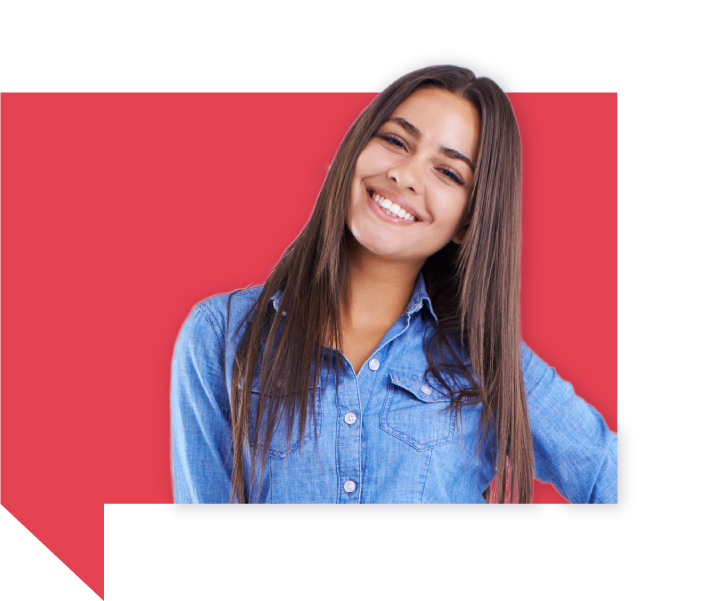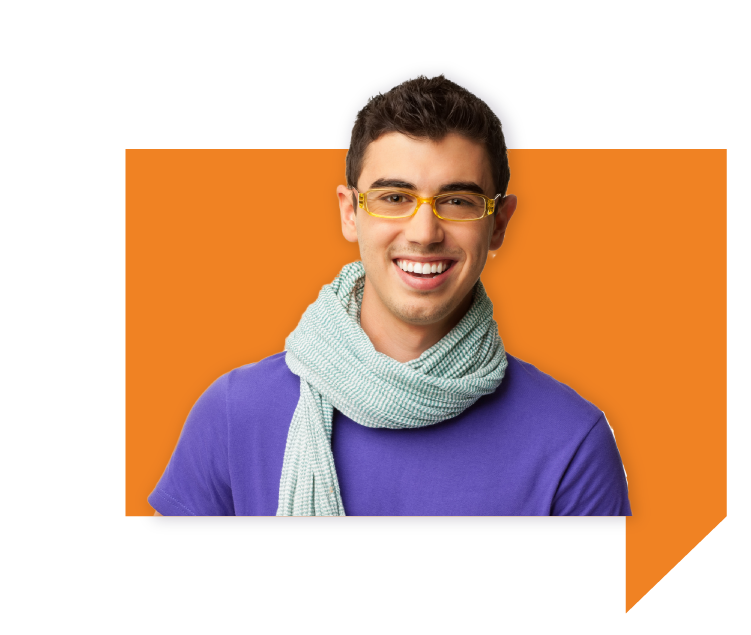 To learn more about thinking
skills download Dr. Kagan's article.
Bring real life language into the classroom and discover more about the real lives of professional people.