Better thinking and confident communication transforms lives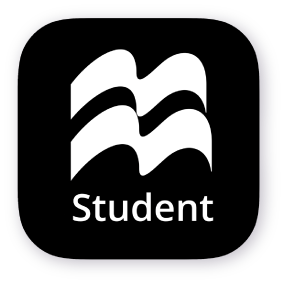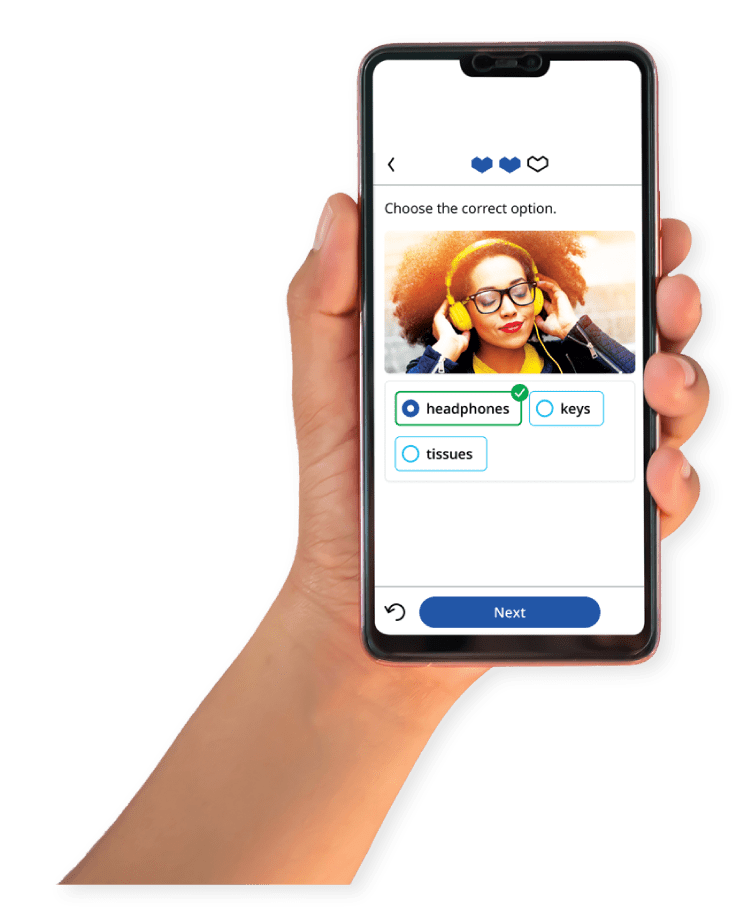 Practical Digital Support for Students
The Students App fits language practice into students' busy lives in a fun, engaging and motivating way by increasing students' confidence to communicate with extra speaking activities.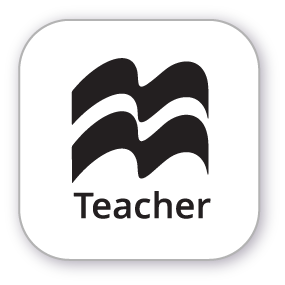 Easy-to-use support for Teachers
SPEAK YOUR MIND makes teachers' lives easier and ensures that the class planning process is as streamlined as possible. The Teacher's Edition provides all the help teachers need to make lessons effective, engaging and motivating.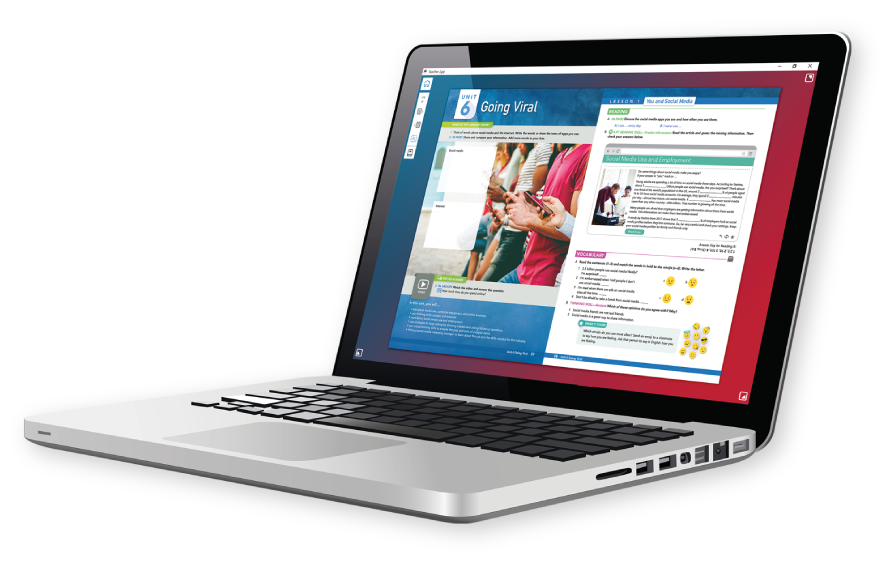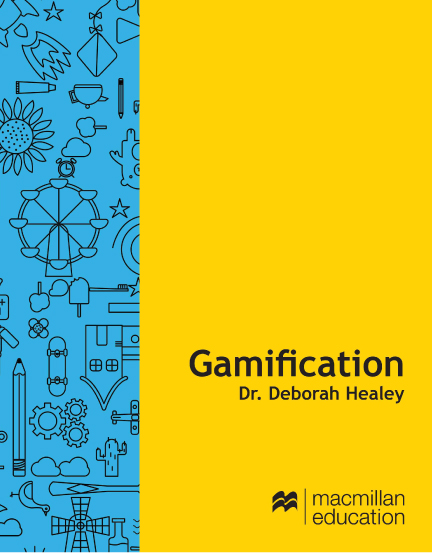 Book of Gamification – Deborah Healy
Webinar Gamification – Deborah Healy
This webinar will give a brief introduction to gamification with some insights from research, and present how teachers might use game elements effectively in their teaching. Suggestions for technology supports will also be offered.